If there's one thing we love more than sparkling wine… it's our moms! But they're impossible to buy for. I'm sure every kid out there has heard the "I don't need anything!" line a thousand times… until now! 😉 We've put together this handy Mother's Day gift guide featuring 10 unique (and delicious!) sparkling wines that all the moms out there will be sure to love… remember, you're probably the reason she drinks the stuff! 😜 From fashionistas to party girls, to foodies and garden gurus, here are our Top 10 Sparkling Wine Gift Ideas for Mother's Day. Cheers to all our fav ladies! ❤️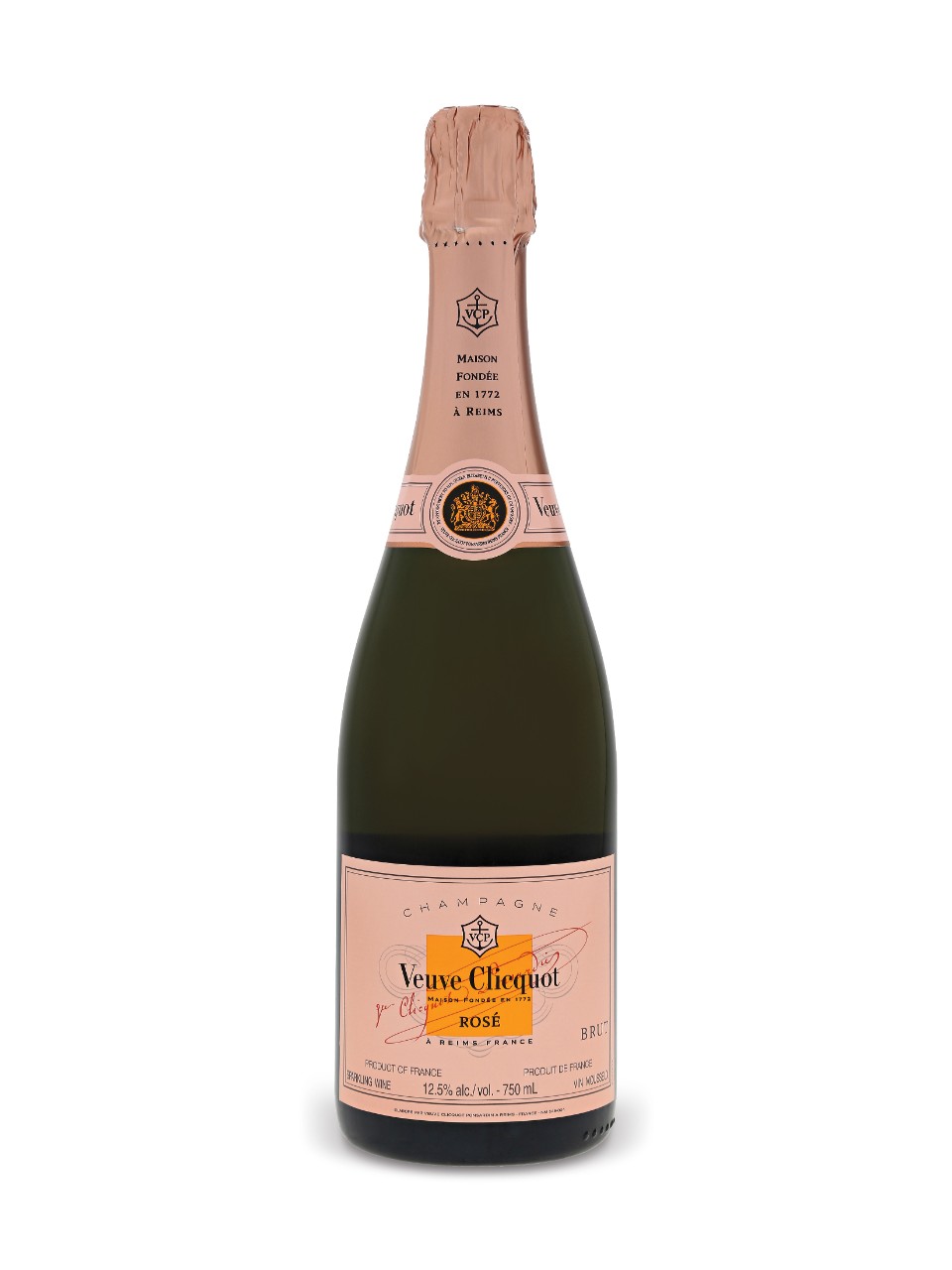 The Fashionista
Veuve Clicquot Rosé Champagne (France)
$$$
Because what's more fashionable than Veuve Clicquot? The iconic Champagne house certainly has its branding game on point, and its wines are served all over the world at the most chic and stylish events. It's no question that the fashionista momma in your life will love sippin' on a little luxury this Mother's Day! Oh, and can we talk about the fact that the Veuve Clicquot empire was built by a young widow – Barbe-Nicole Clicquot Ponsardin?! Now that's girl power! ✌️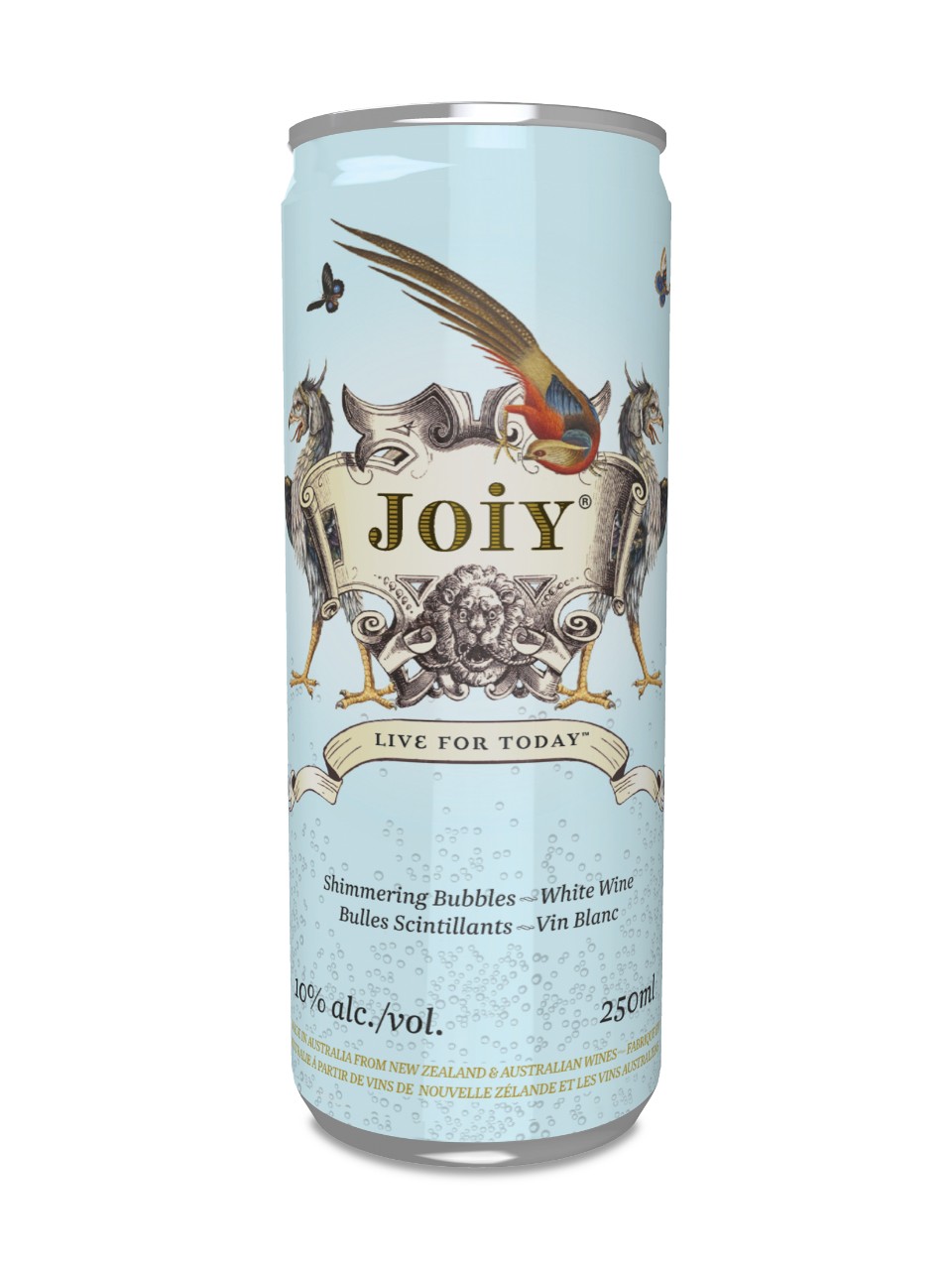 The Party Girl
Joiy Sparkling (New Zealand)
$
Sparkling wine in a can is the next big trend, and we're definitely enJOIYing it! These ritzy New Zealand bubbles are the perfect party accessory. They're super easy to carry in your handbag, and even easier to drink! 😉 Joiy's branding is beautiful, their bubbles are light and refreshing – and best part? It's a fantastic base for a sparkling cocktail! Check out their website for recipes – we're obsessed with the Aperol Joiy!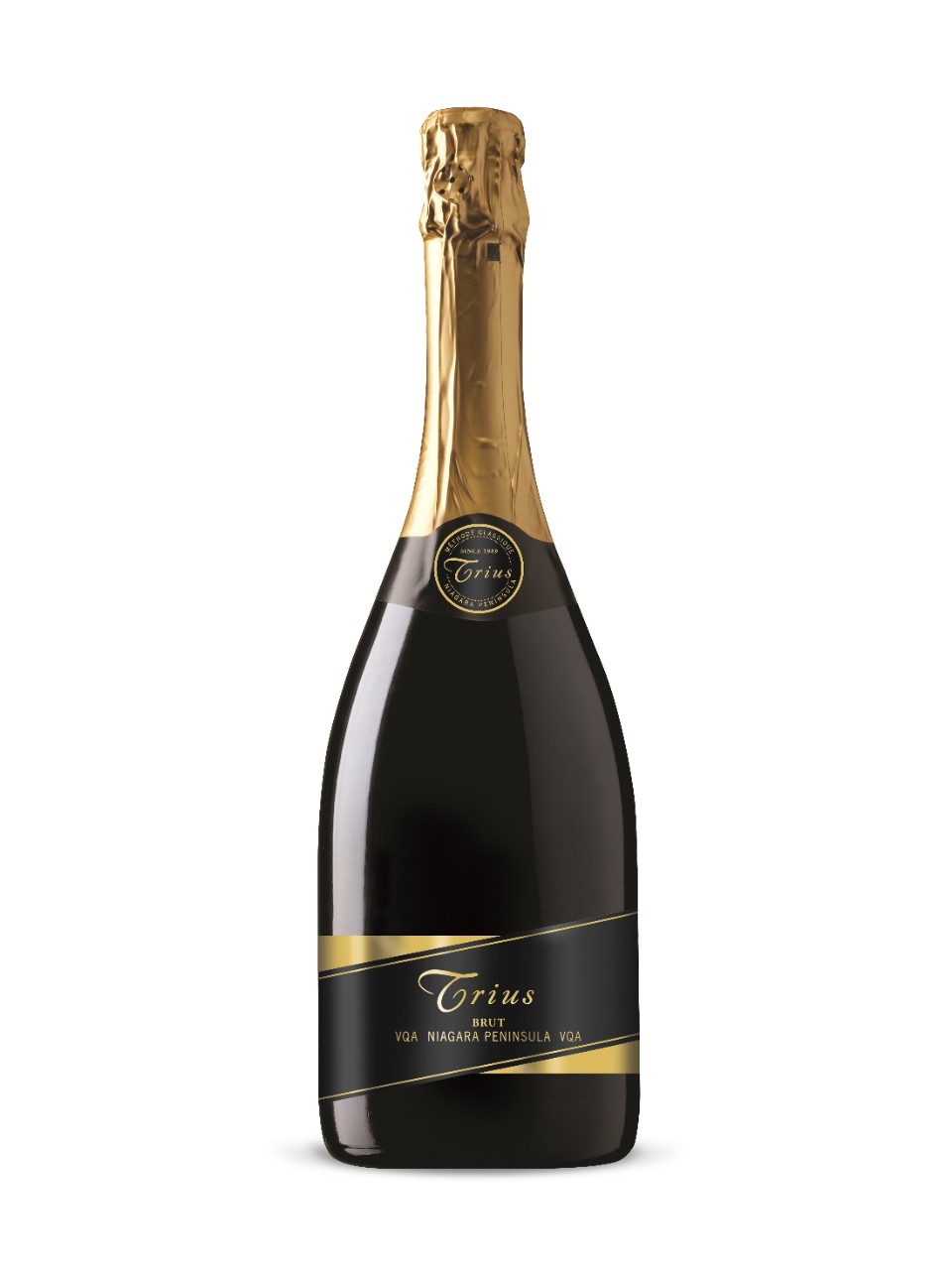 The Local Foodie
Trius Brut (Canada)
$$
Nothing pairs better with local food than local wine – and Trius Brut is one of our absolute favs! This traditional method Ontario sparkling wine is made using the same grapes found in the traditional Champagne blend (Chardonnay & Pinot Noir) and is exceptionally versatile when it comes to pairing it with food. We love it with anything from shellfish to potato chips. But our favourite thing to pair it with is… a second glass! A perfect gift for the mom who lives, loves and buys local.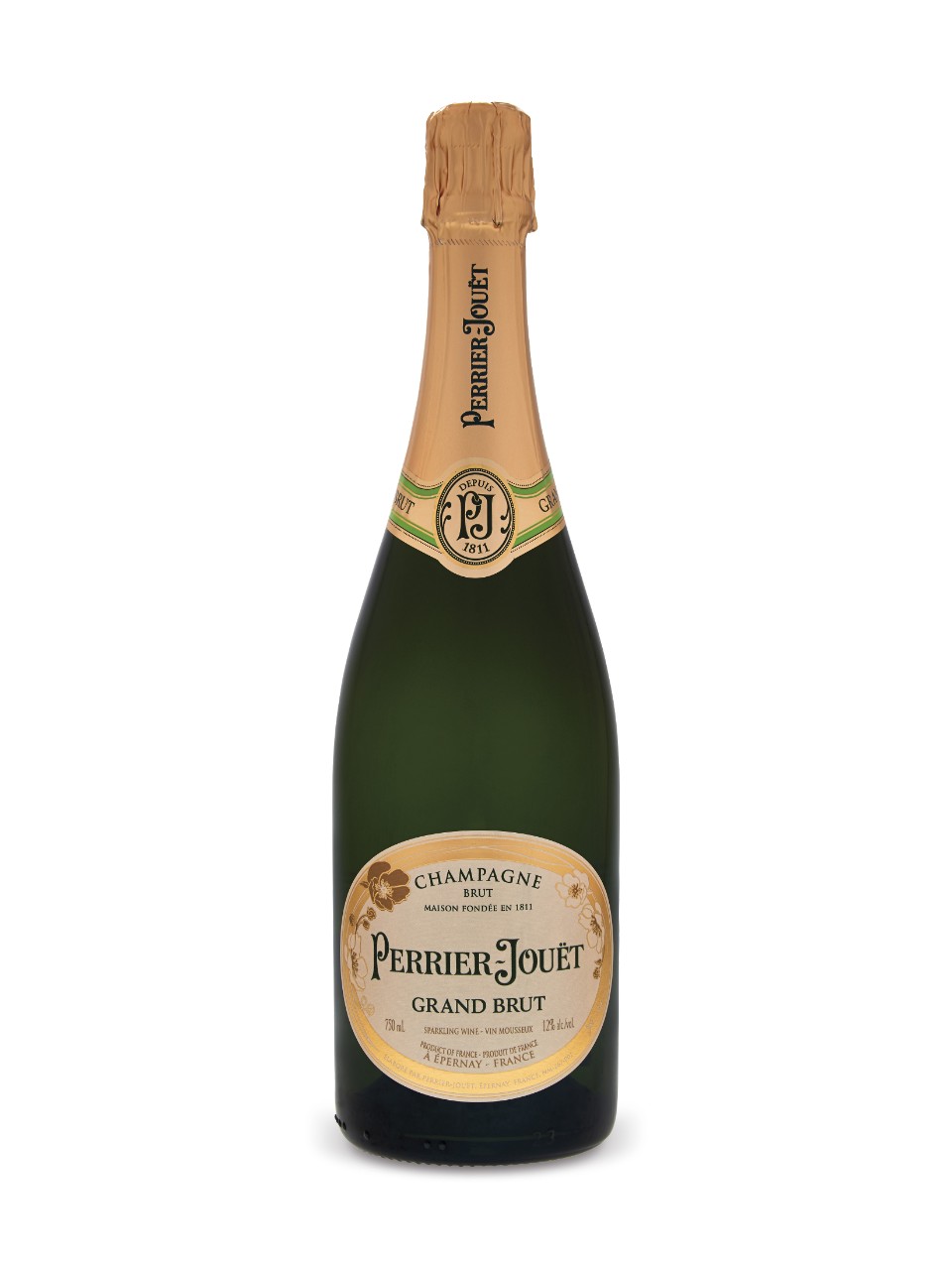 The Garden Guru
Perrier-Jouët Grand Brut Champagne (France)
$$$
Perriet-Jouët Champagne is famous for its elegant floral motif, and it's sure to impress the garden guru in your life! After a day of digging around in the dirt, we can guarantee mom will love nothing more than to sit back with a glass of the good stuff and admire her work. With delicate aromas of brioche, baked apple and citrus, everything will be coming up roses! 🌹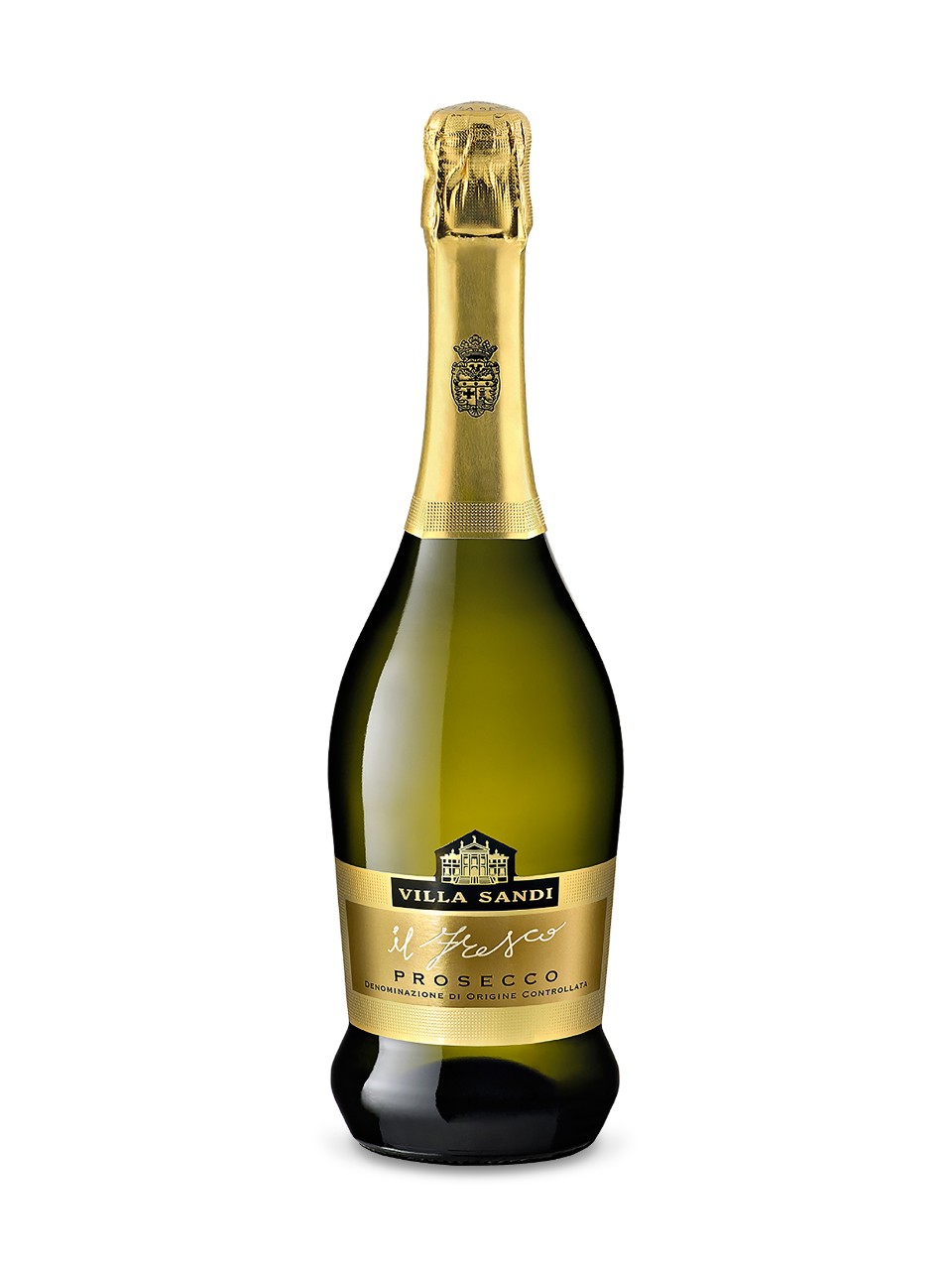 The Mimosional Mom
Villa Sandi Prosecco Il Fresco (Italy)
$
Hey, we all get a little mimosional sometimes! After a tough week at the office, sometimes you gotta pop a bottle of bubbly at noon on a Sunday and throw in a splash of OJ! This Prosecco is bursting with fresh fruit flavour, and while it's delicious on its own, its the perfect base for mom's favourite brunch bevvy! So as the Italian's say, "Salute!" 🍾
The Design Enthusiast
Laurent-Perrier Cuvée Brut Rosé Champagne (France)
$$$
Well if this isn't the most beautiful thing you've ever seen! Laurent-Perrier Cuvée Brut Rosé is the #1 selling rosé Champagne in the world… and for good reason! This is one instance where it's totally fair to judge a book by its cover. Is your mom one of those HGTV obsessed/Pinterest loving design enthusiasts? Well, we can pretty much guarantee she'll appreciate the beauty of this bottle of bubbles. Save yourself the trouble of buying a gift bag, this baby is too pretty to wrap up!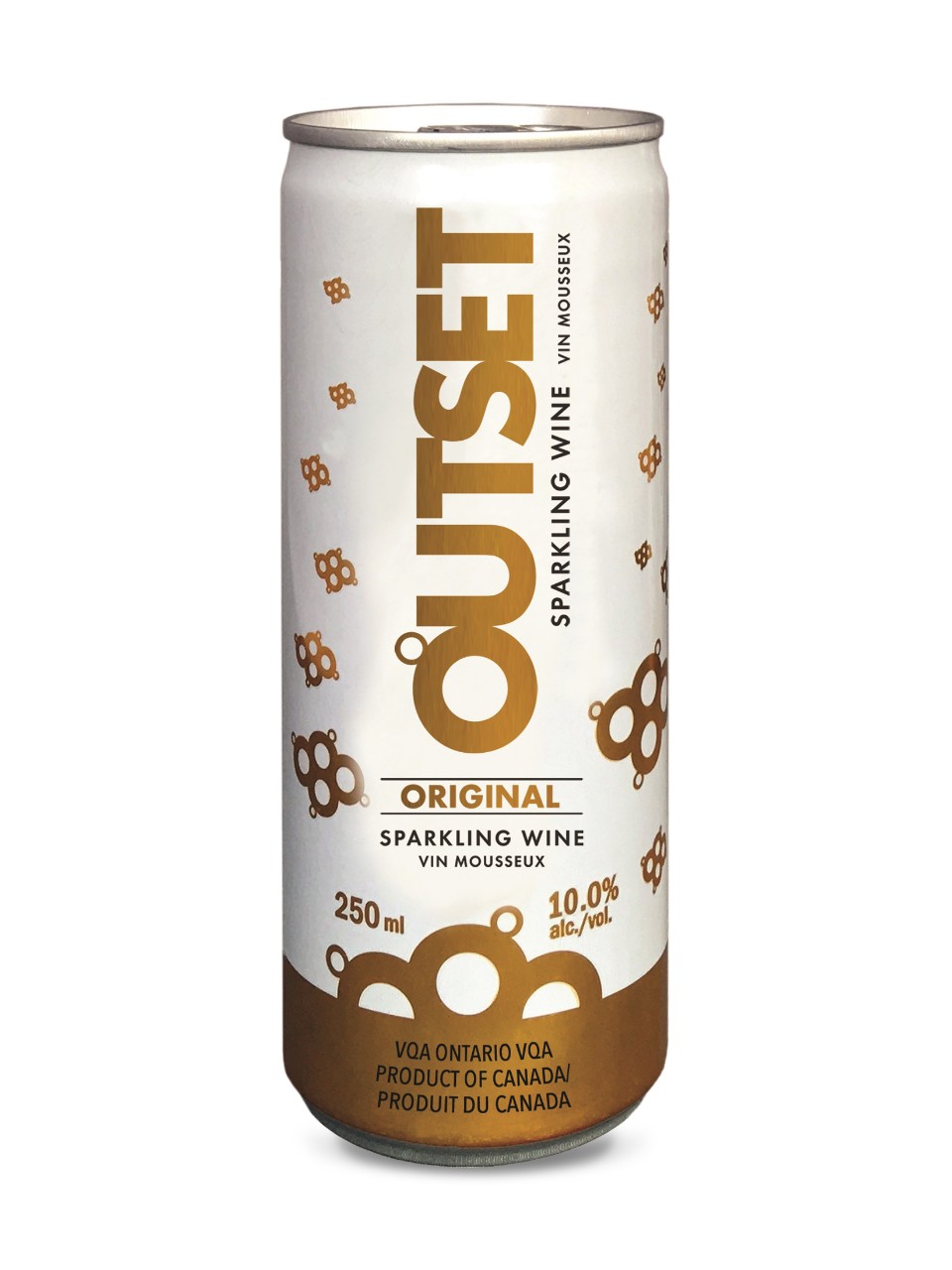 The Sun Worshipper
Origin Aromatic Sparkling Wine (Canada)
$
After a cold, loooooong winter, the sun is finally peaking out and the notch on the thermostat is slowly rising. If you're mom loves lounging by the pool, on the dock at the cottage, or picnicking in the park – stock up on Origin! These canned bubbles are super aromatic, light and fruity, with a touch of sweetness, making them super refreshing and the perfect pairing for soaking up some rays.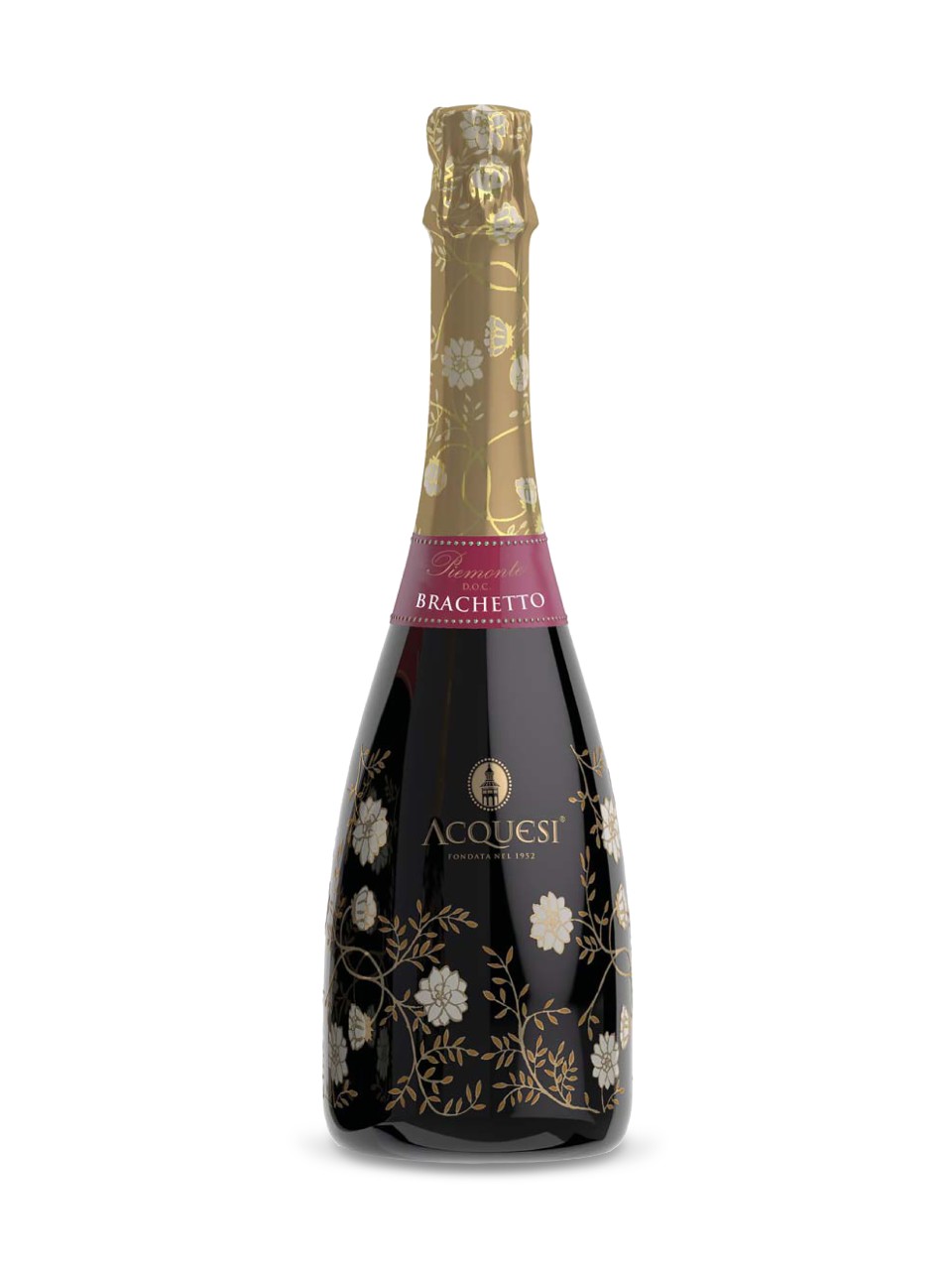 The Sweet Tooth
Viticoltori Acquesi Brachetto D'Acqui (Italy)
$
This unique style of sweet sparkling red wine is the perfect gift for the mom who just can't say no to something sweet! It's delicious as dessert on its own, or pairs impeccably with dark chocolate covered strawberries. So let mama indulge this Mother's Day, she deserves it!
The Pink Lady
Henry of Pelham Cuvée Catharine Rosé Brut (Canada)
$$
Who doesn't love pink bubbles? Or pink anything for that matter? Henry of Pelham's Cuvée Catharine Rosé Brut boasts one of the most beautiful colour profiles we've ever seen in a sparkling rosé, and the flavour profile certainly matches! With enticing aromas of brioche, strawberry rhubarb pie and lemon curd this is definitely one that you'll wanna convince mom to share before you leave!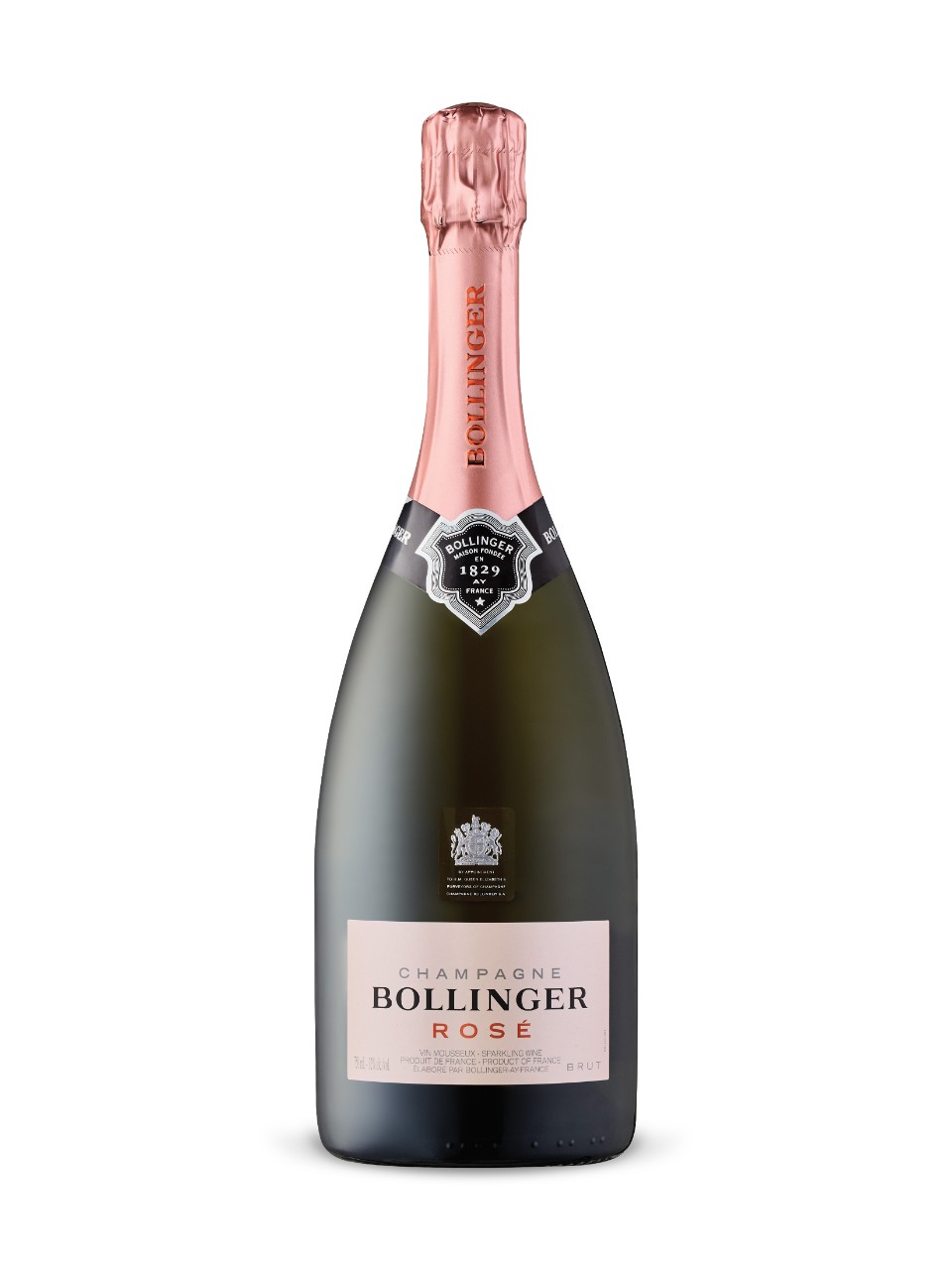 The Sparkling Wino!
Bollinger Brut Rosé Champagne (France)
$$$
Ahhh… the holy grail! Bollinger Brut Rosé Champagne is probably our all time favourite Champagne out there. Bollinger recommends enjoying this particular Champagne on a summer afternoon, as a pre-dinner drink, with a meal, or with a fruity and tart dessert. So pretty much at any and all times… and we couldn't agree more! So go ahead and splurge, because mom deserves the best!
Please Note: as we live in Toronto, Canada all the wines featured in this list are available in our market through the LCBO. While some are only available locally, a number of them come from large producers and should be available worldwide. Happy shopping! 🍾